BLOGS
Keep up to date with specials, local events and the best things to do in the
Palm Beach area with our monthly blog.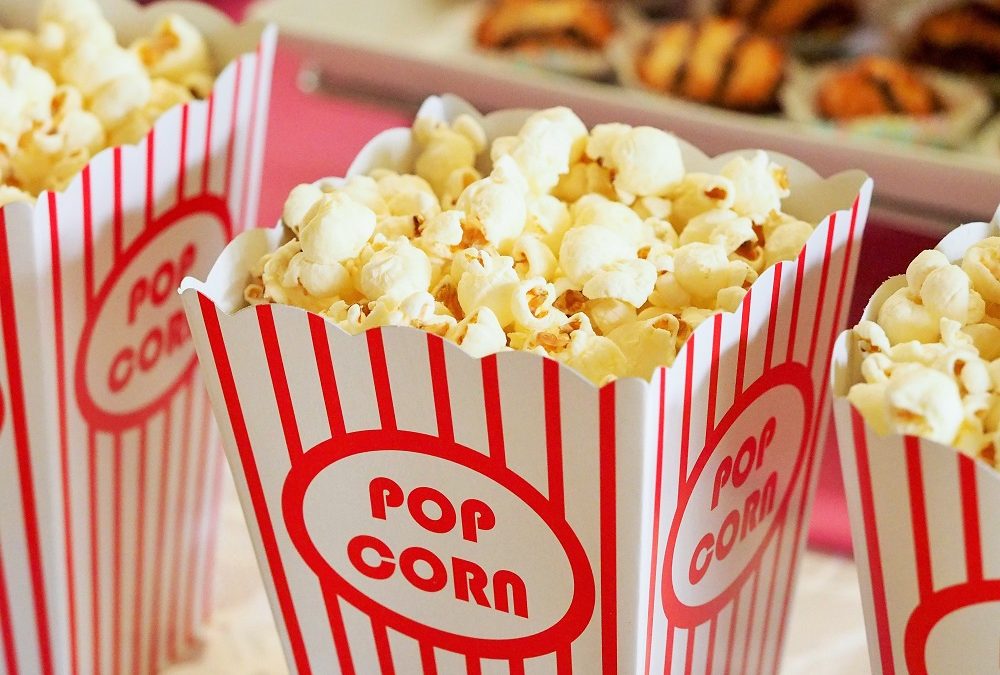 Catch Movies Under the Stars This Summer with Royal Palm This summer, complement your holiday on the Gold Coast with a free Movie Under the Stars showing - the perfect night out with the kids! A number of these events are already set to pop up near our location at...