BLOGS
Keep up to date with specials, local events and the best things to do in the
Palm Beach area with our monthly blog.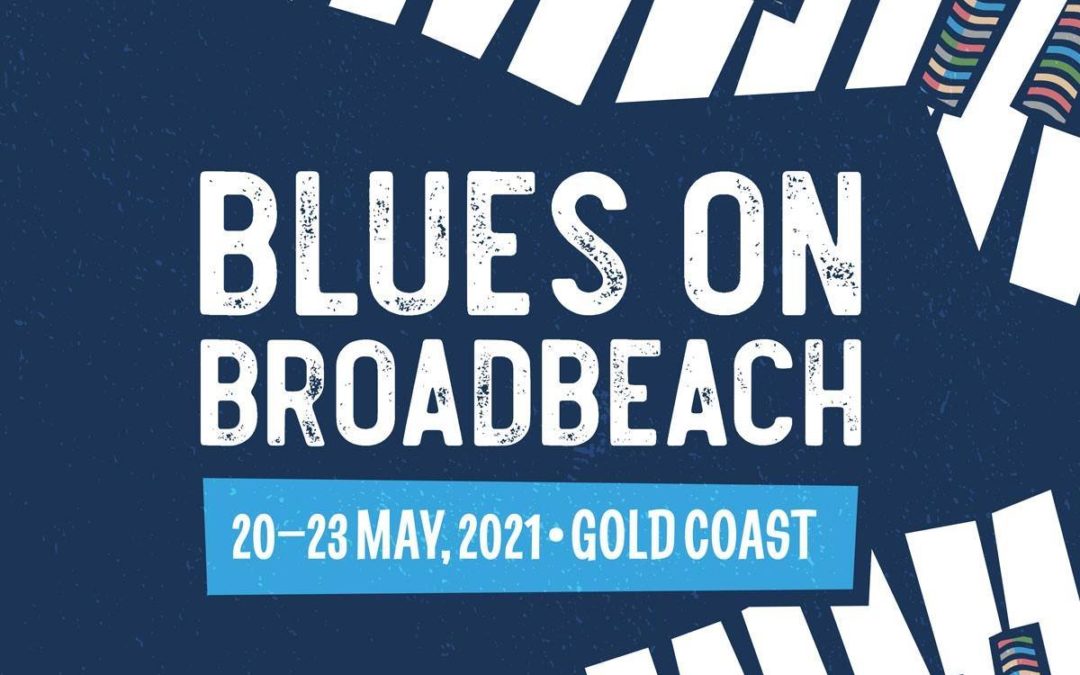 Start planning your autumn family getaway! Autumn is the perfect time to visit the Gold Coast and the following months are jam-packed with exciting things to do and events you shouldn't miss. In a short read, here are the best family-friendly events and things to do...